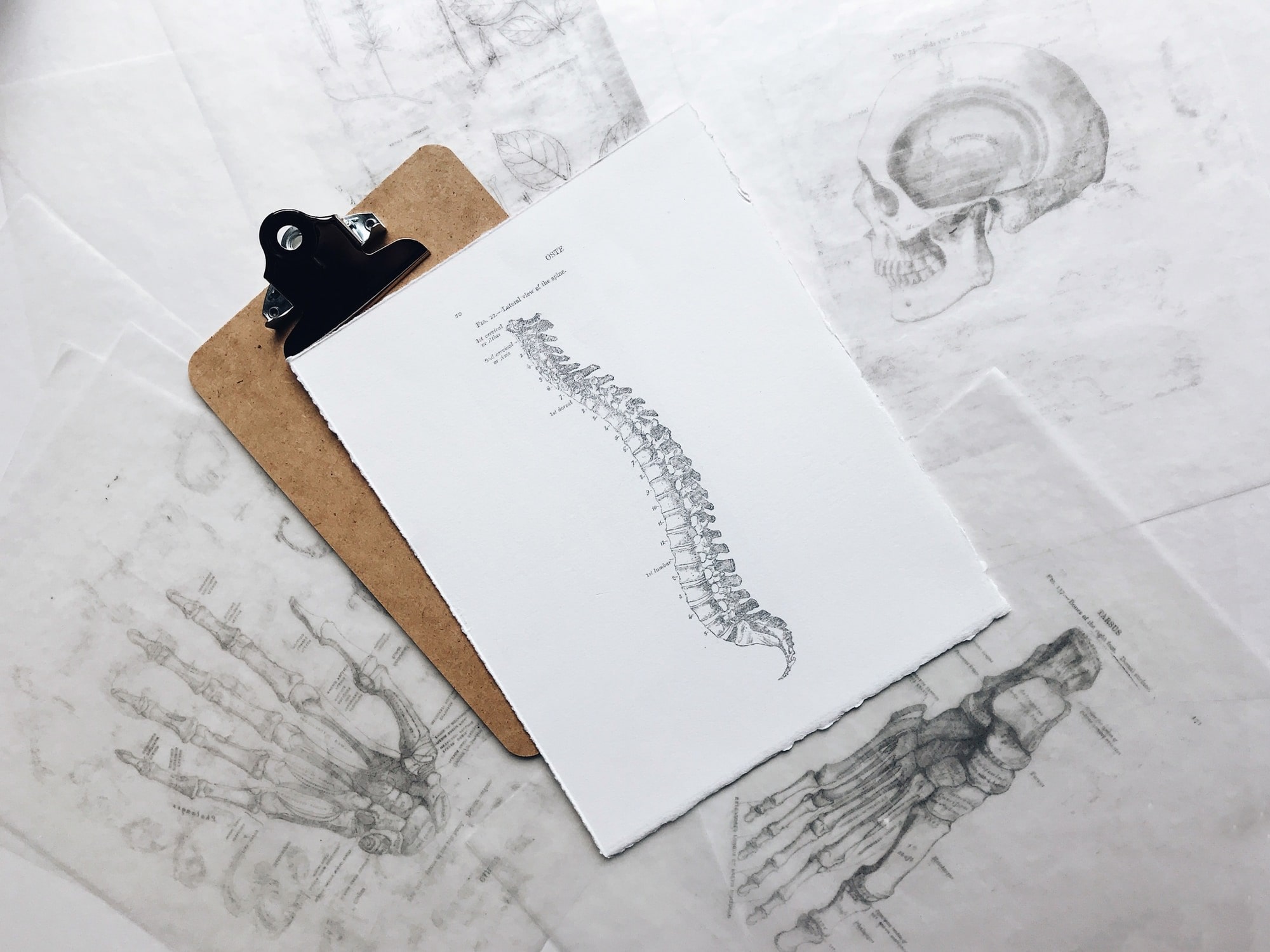 Compton Chiropractic Care
We are doctors who care about the well-being of our patients. We want the best for you.
Dr. Taylor is very thorough and takes the time to listen to my needs. Dea, in therapy, explained everything she was doing and made me feel comfortable during my therapy.
Dr Taylor and his staff are exceptional!
I could barely stand up straight, when entering his office. Thanks to a heat pack, adjustments and stimulation. I walked out perfect!
The office staff are attentive, kind, and efficient.
"Wonderful, caring,professional, staff! They go the extra mile to take care of their patients"
My vertigo flared up today and what a life saver Compton Chiropractic was! Not only did I get treated for vertigo, I also had knots in my neck that they worked out as well! The doctors are very caring, Knowledgeable and patient... I didn't feel rushed! The staff is great too. I would definitely recommend going there If you have issues with vertigo or any other chiropractic needs!!
Great care and adjustments. When I had my motorcycle accident, Dr. Brett Compton and his staff were very helpful in relieving my pain.
"This chiropractic business is the best! From the front desk to the assistants and of course Doctor Compton. Very personable and most importantly, takes care of my spinal problems with gentleness and precision. Thanks to all!"